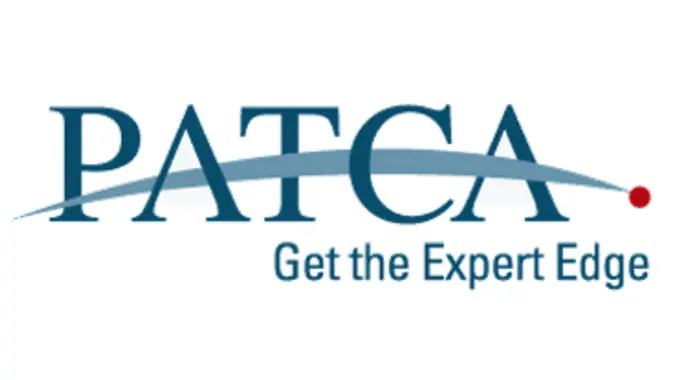 Below is a recap of a couple of 5-star PATCA events that you might find interesting.
---
Optimizing Projects' Outcome to Succeed
Statistics indicate over 60% of all projects fail to meet their planned objectives. David Bakhtnia shares his experience in project management enlightened by Agile mindset to help reinforce the "Weakest Links" in any project that crosses human, organizational, and geographical boundaries.
---
Carl Angotti on Testers Factors
Carl Angotti shares the factors on what type of tester to build. He shares a useful spreadsheet to guide managers on what is the right tester for a given project.
---
Additional past events can be found on our youtube channel
See upcoming events on meetup