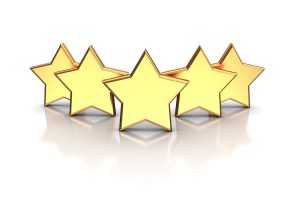 Below is a recap of a couple of 5-star PATCA events that you might find interesting.
---
Informal Learning Strategies with Ian Gibbs
Ian Gibbs outlines informal learning strategies to help you strengthen your skillset and give added value.
---
Lead Generation for Consultants
Sean Murphy and Theresa Shafer will talk about building awareness and getting exposure to attract and sell your expertise, services, and products.
---
---
See upcoming events on meetup
Image source: https://www.123rf.com/profile_madmaxer