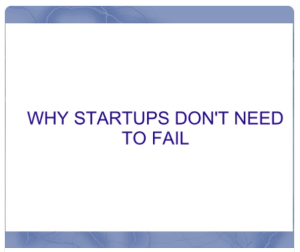 Charles Nolan is consultant at Modular Energy Solutions. He is an advisor to CEOs & investors in market fit, product technology, and pivoting. He provides a complimentary exam of your executive summary.
He is founder of the Do-It-Yourself Accelerator, which is a graduate level curriculum with textbooks and mentoring that was created in response to an analysis of why 99% of startups fail.
His website has a rich portfolio of past projects: https://www.modular-e.com/htm/portfolio.html. He was awarded US Patent # 4,845,426.
What others say about Charles Nolan:
"Chuck is professional and innovative. It is always a pleasure to work with Chuck, largely due to his wide perspective and lateral thinking, allowing for meaningful resolutions for any variety of issues." – Josh Yenter
"While with Sea-Bird Electronics, I came to rely on Chuck to handle orders and coordinate deliveries for our accounts in Russia. He was a pleasure to work with." – Andy Ziewied
"Chuck is the most idea savvy executive that I have ever the pleasure of working with. He is brilliant in his ideas to assist team members while gently focusing on the objectives and managing cost. Thanks for being a wonderful "teacher" and businessman." – Don Clark
"Chuck is a passionate mentor to startups and a small business consultant. He highly values and depends on specialists in attempting to stem the delays in emerging technologies caused by extremely high rates of startup and product failures. I am really looking forward to the curriculum and the mentoring team he is building for a Do-It-Yourself accelerator." – Ramesh Dewangan