PATCA New Consultants' Roundtable Lunch Online
May 9 @ 11:30 AM

-

1:00 PM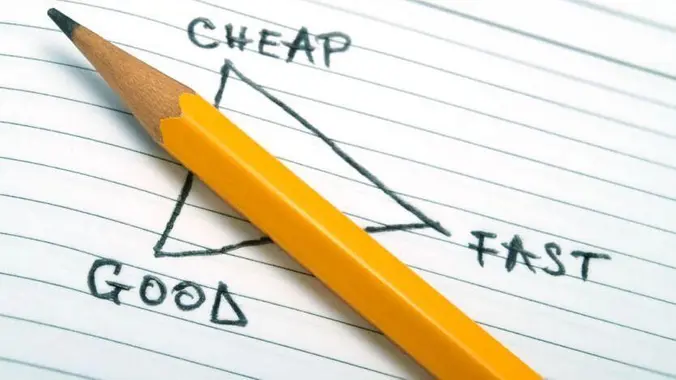 Are you thinking about becoming a consultant? Are you consulting now, and want to reposition your business. Then this is the Meetup for you. Learn how to enter the Consulting Business professionally.
Two seasoned members of PATCA (The Professional and Technical Consultants Association) will be leading a monthly roundtable meeting to discuss ideas of interest to those just starting in Consulting or Independent Contracting.
This will be an online meeting till meetings can be held in person.
The Format is as follows:
1. First, there will be a quick round of introductions by those in attendance.
2. Next, there will be a 15 to 20 minute focused discussion around a specific topic related to starting an independent contractor business.
o HOW TO GET STARTED ON THE CHEAP AND QUICKLY (See Page 3)
A. Start with the step that has the longest lead time – Get a Bank Account in a Fictitious name.
B. Post an On-Line Resume
C. Post on LinkedIn
D. Get a Business Phone Line? Answer phone on voicemail in your business name
E. Plan on slow startup with slow ramp up in income
F. Look for potential partners
G. G. If you have Web page skills, set up Website Blog, don't expect SEO to help
H. Do lots of networking with old
I. Do lots of informational interviews.
J. Engage in a "Massive Effort" – ie Whatever it takes to get first engagement
3. After the presentation, there will be a formal discussion on the presentation topic. Then the floor will be open to answering general questions on starting a consulting practice. So bring your questions. We will end promptly at 1:00 PM.
MEETING COST AND SIZE LIMIT
Currently, online meetings are free of cost.
Attendance is limited to 15 persons, so sign up right away if you wish to attend.
The Leaders of this Roundtable will be:
Carl Angotti, President of Angotti Product Development, and long time Sr. Certified Professional Consultant member of PATCA and current Board member. He is also a former Chair and Board Member of the Consultants' Network of Silicon Valley (CNSV).
Larry Polyak, President of MSD Systems, and a long time Certified Professional Consultant Company member of PATCA.
For further Information, please contact Carl Angotti at info@angotti.com