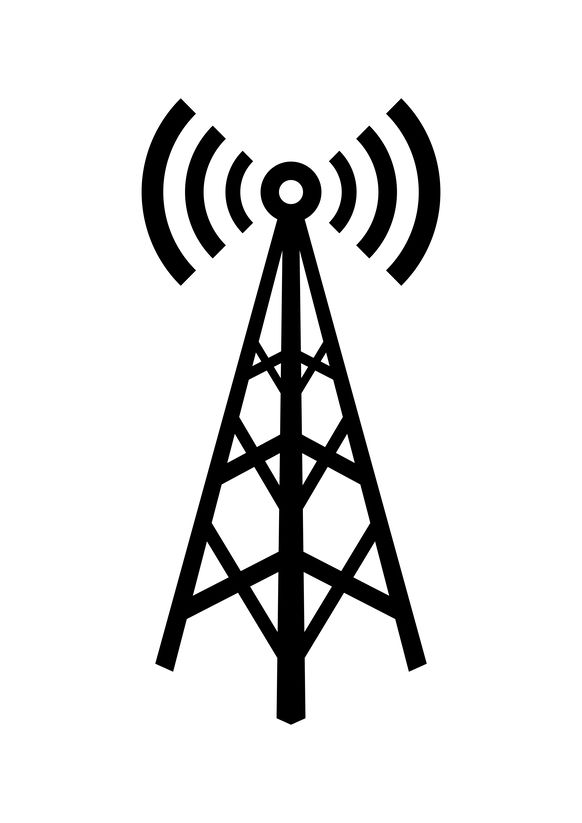 If you remember Smokey and the Bandit, you might be thinking of:
"That's a 10-4 good buddy. Come back.", or similar trucker CB radio talk.
According to the FCC, "CBRS" is an acronym for:
The Citizens Band Radio Service (CBRS) — a private, two-way, short-distance voice communications service for personal or business activities of the general public.
These "CB radios" use 40 narrowband voice channels between 26.965 – 27.405 MHz.
Ref: Citizens Band Radio Service (CBRS)
However, there is a new kid on the CBRS radio block!
Citizens Broadband Radio Service (CBRS) has arrived !  This is not for your stereotypical trucker!  What is it?  It's not quite a cellular/LTE service, and it has the "broadband" data speed of Wi-Fi networks.  It's a peculiar combination of both technologies and possibly a game changer from existing wireless choices.  The new CBRS uses a whopping 150 MHz of bandwidth between 3.5 and 3.7 GHz, sometimes referred to as the "C-band" portion of the spectrum.
Ref:  https://www.fcc.gov/wireless/bureau-divisions/mobility-division/35-ghz-band/35-ghz-band-overview
The FCC recently cleared other users (mostly) from that spectrum for commercial applications.  There is one caveat, however, resulting a "managed" spectrum.  This means bandwidth is dynamically allocated.  Use is tiered and prioritized between:
remaining incumbents – particularly the Navy
paid license holders
open general access
Cloud based management is run by Spectrum Access System (SAS) Administrators – an equally peculiar yet impressive list of large commercial firms, including Google and Sony.
You may see some certified devices popping up with the OnGo logo, related to the CBRS alliance.  They would be referred to as a Citizens Broadband radio Service Device, CBSD.
Ref: https://www.cbrsalliance.org/
Always something new.  It's an exciting time to be in wireless technology.
---
This wireless technology update brief is brought to you by:  Vieira High Frequency, your local wireless consulting firm.  Principal Engineer David Vieira can be found at www.vhf.design to discuss your Radio Frequency and other analog electronic challenges.   © 2020, Vieira High Frequency